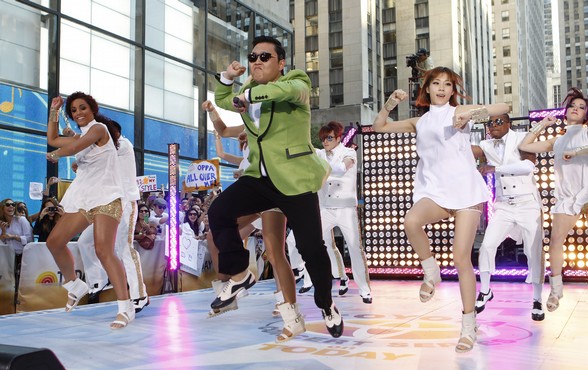 It was nearly impossible to go through year 2012 without hearing the viral hit "Gangnam Style". The song, along with its catchy and funny video, turned the South Korean singer and entertainer Psy into a global pop superstar.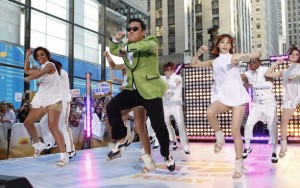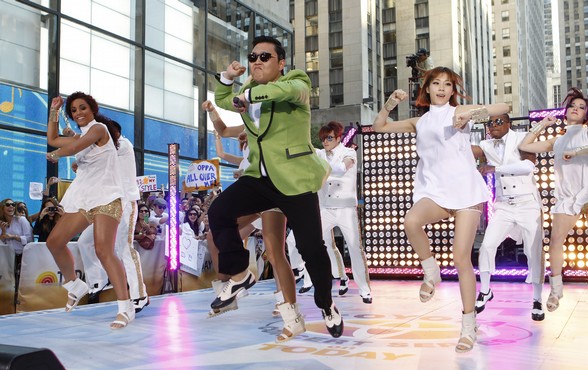 Now, Psy has announced via his official Twitter account that a "Gangnam Style" follow-up will be released on April 13! It will be interesting to see how this new single will do with the audience. The curiosity and expectations are definitely high.
Last year, Psy has admitted that he feels under lot of pressure, and that creating a new single will take a lot of effort. Clearly, it will be very difficult to overcome the success of "Gangnam Style" – something Psy is well aware of.
The upcoming single is set to arrive in style: Psy is to hold a concert in Seoul the very day of the release. His international fans will be happy to learn that the concert will also be broadcast on YouTube.
So far, all we know is that the new song will be in English. This might help its popularity, but as "Gangnam Style" showed us, even the language barrier is not insurmountable when the song is catchy enough. In fact, the phrase "oppan Gangnam Style" has even entered the last year's Yale Book of Quotations!
One can't help but wonder what Psy's next single will be like. Will it be another parody? Will it have a trademark funny dance just like "Gangnam Style" did? The answers are to arrive in April!…