What Can We Expect From Justin Timberlake's Comeback Album?
Earlier this January, Justin Timberlake released a brand new single, his first since 2006! The single "Suit & Tie", featuring JAY Z, was accompanied by Timberlake's open letter to the fans, in which he announced a new album – "The 20/20 Experience" – due out in 2013 on RCA Records.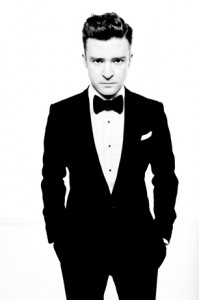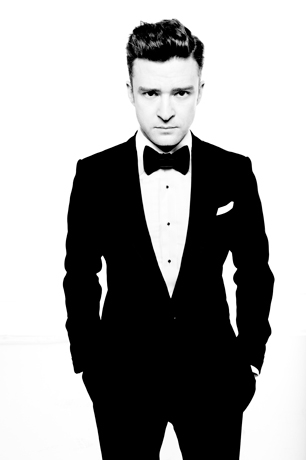 "Suit & Tie" introduces us to a more mature Timberlake, this time leaning toward the pop/soul sound. Urban and catchy, essentially it still sounds like the singer/songwriter we know so well, but it also makes one speculate about what we can expect from JT's third solo album.
Thinking about it, this could easily be the most interesting Timberlake's album so far. After all, he has just spent years showing off his talent for comedy sketches in Saturday Night Live, as well as building up his acting career. In fact, even this year he is scheduled to appear in three films: Inside Llewyn Davis, The Last Drop and Runner, Runner. In other words, the main reason for his return to music surely must be – as JT himself notes – his love for music itself!
From the way the album was announced, with teasers and a cheerful open letter, it seems that this time around we're getting a relaxed, playful Timberlake, not the high roller from before. All grown up and married he may be, but he still knows how to have fun when it comes to creating music! Now all that's left is to hope we will have as much fun listening to "The 20/20 Experience" once it's out.
You can hear "Suit & Tie" on JT's official YouTube channel:
…be sure to follow his Twitter feed for more updates: @jtimberlake